360
360VR content – Engage your Customers
The benefits of having 360 images on your website and social media platforms are increasing. Users feel, immersed, engaged and warmed to your brand, having spent way over the average session time online, with you!
Welcome to VR & 360 degree imaging, available to you now, for your current website or for a new project.
For June, we are offering free 360 images, for your place of work, building project, product, service you offer, to illustrate the benefits of this technology. We will capture, produce and implement 3 x 360 images to you website. Just let us know where and when – 360@inventi.co.uk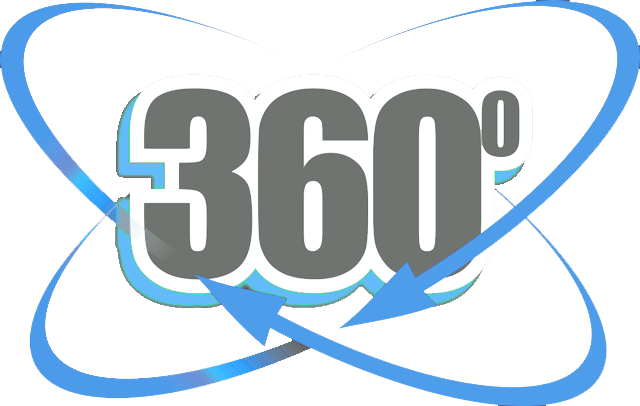 Here are a few examples of current, high usage and high engagement views we have, right now. If you're on a mobile, turn it to landscape, and fully benefit from the technology.
Save
« Back to Services